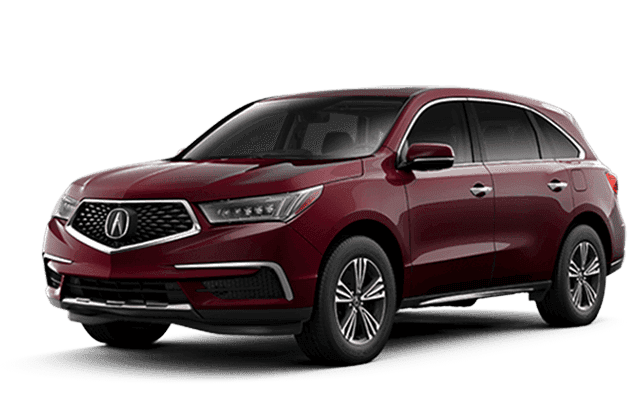 2018 Acura MDX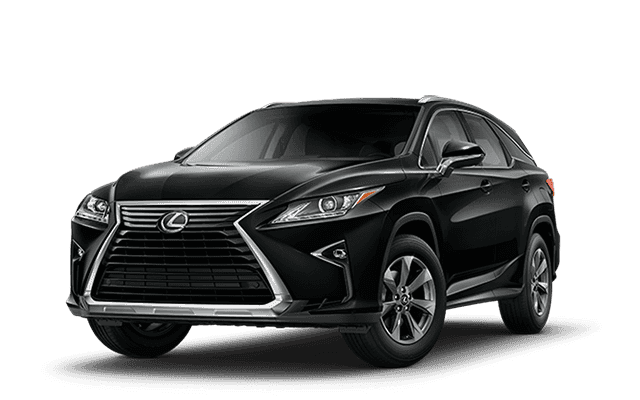 2018 Lexus RX 350L
2018 Acura MDX vs. 2018 Lexus RX 350L
Cargo Volume (Behind 1st Row)
5,000 (w/Class III Hitch)
---
Space & Utility
If you're in the market for a three-row SUV, you want a luxurious vehicle with plenty of space for you, your family, and any cargo you may need to carry. Space is the defining aspect of a three-row SUV, so it's important to note that the 2018 Acura MDX offers substantially more of it than the 2018 Lexus RX 350L. Its total passenger volume is a roomy 132.7 cubic feet, putting the RX 350L's 114.9 cubic feet of passenger volume into sharp relief. And when you have a lot of cargo to carry, you won't have to worry about whether the MDX can fit it all in—its 90.9 cubic feet of cargo volume behind the first row ensures that you can. But the RX 350L will drastically let you down, offering a mere 58.48 cubic fee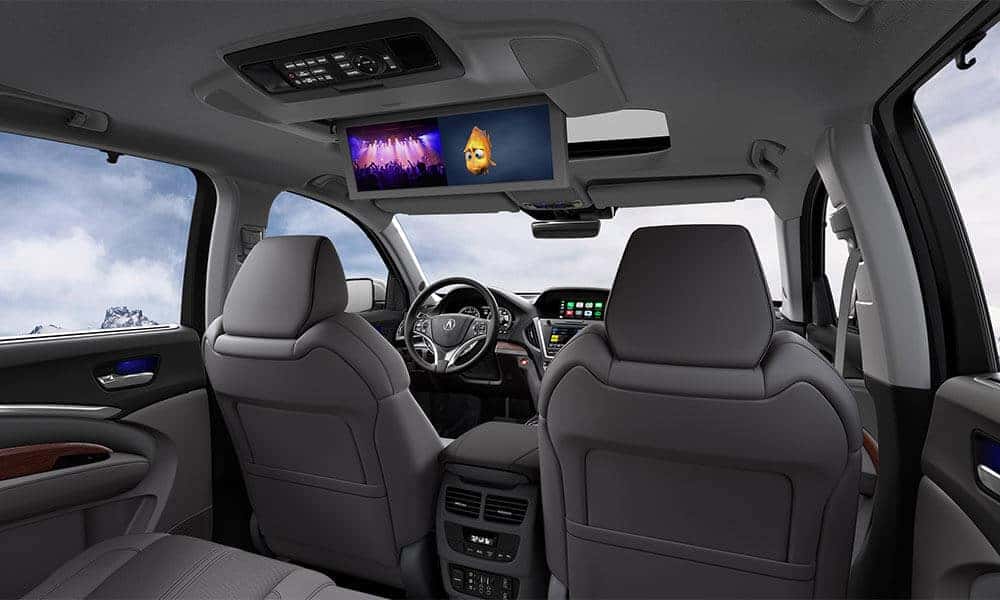 ---
Value
The greater space in the 2018 Acura MDX is especially striking when you consider how much more affordable it is compared to the 2018 Lexus RX 350L. A FWD MDX has a base price of $44,200*, which is over $3,000 less than the FWD RX 350L's base price of $47,670. This discrepancy remains much the same when you upgrade both to their AWD models, so you'll always be saving money when you opt for the MDX.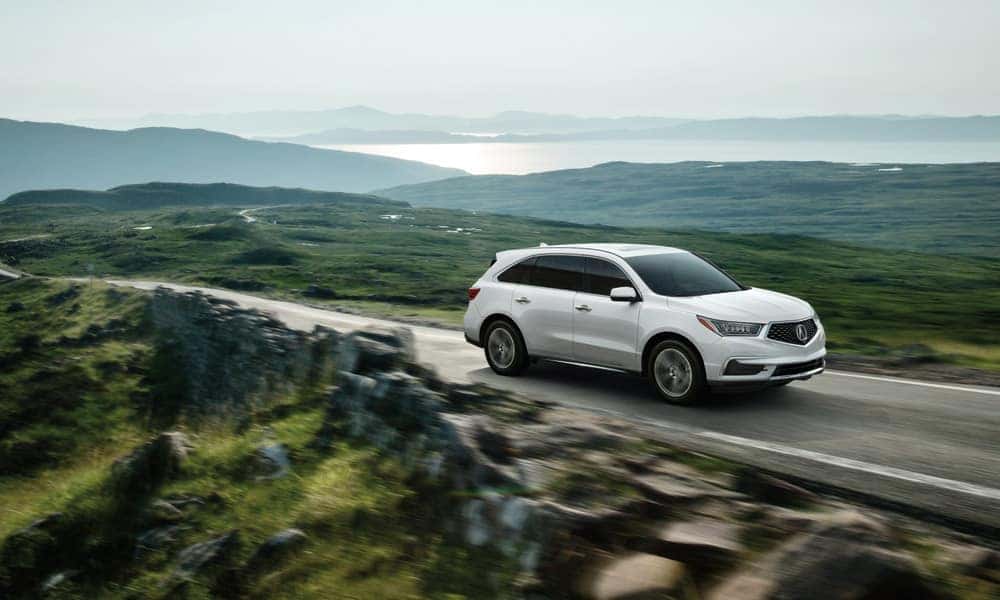 ---
Power
In terms of performance, the 2018 Acura MDX and the 2018 Lexus RX 350L are neck and neck, each capable of delivering 290 hp. However, the MDX creates slightly more torque than the RX 350L, with a rating of 267 lb.-ft. vs. the Lexus' 263 lb.-ft. And when it comes to towing, the MDX is the clear winner: it has a maximum towing capacity of 5,000 pounds with its Class III Hitch, while the RX 350L only manages 3,500 pounds.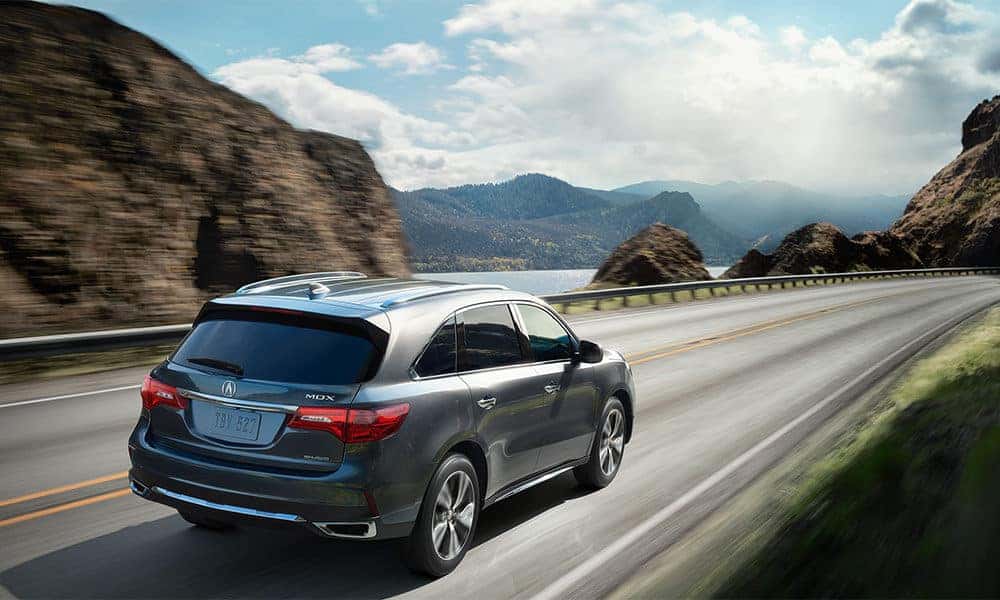 ---
Experience the Best with the 2018 Acura MDX
In all the most important areas, the 2018 Acura MDX stands head and shoulders above the 2018 Lexus RX 350L, and you can see why for yourself right here at Fisher Acura. Now that you've checked out our Acura MDX vs Lexus RX 350 comparison, check out our diverse range of MDX trims to choose from, and our flexible financing options to find a payment plan that works for you. So contact us online, and schedule a test drive today! While you're at it, check out our comparison between the Acura RDX and MDX.