The Best Camping in Boulder, CO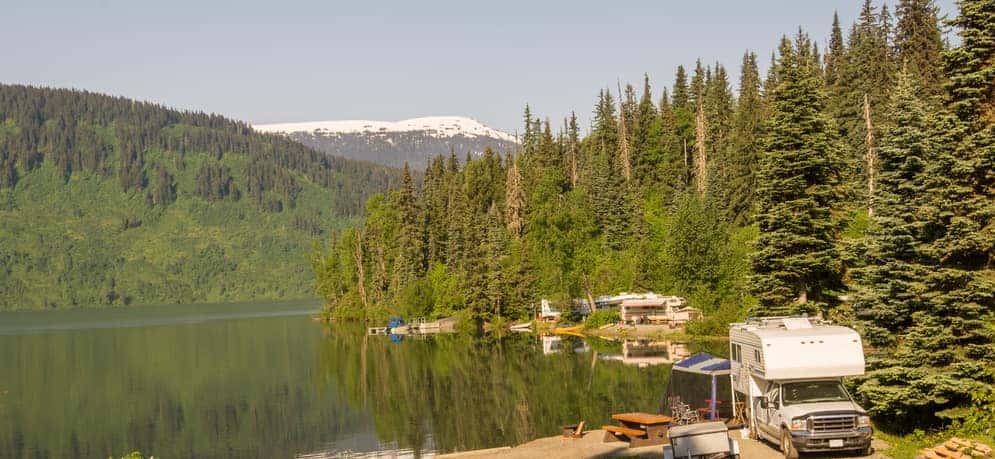 ---
---
If you want to enjoy the outdoors, camping in Boulder, CO, and the surrounding areas is a great way to do so. The Boulder, CO area is filled with scenic destinations, which are the ideal setting for activities like hiking, biking, and fishing. Fisher Acura has compiled a list of some of the top destinations for camping Boulder, CO and its neighboring towns have to offer. Explore some of the best places to camp near Aurora and Broomfield today.
Pawnee Campground
Pawnee Campground can be found in the Brainard Lake Recreation area. It is approximately 35 miles from Estes Park. If you enjoy fishing, canoeing, and hiking, you will love Pawnee Campground. Depending on the weather, you can also participate in cross country skiing, snowshoeing, and rock climbing. Here you will also find numerous single-family campsites. Each campsite comes with its own campfire ring and picnic table.  Address: 37288-37384 Peak To Peak Highway, Boulder, CO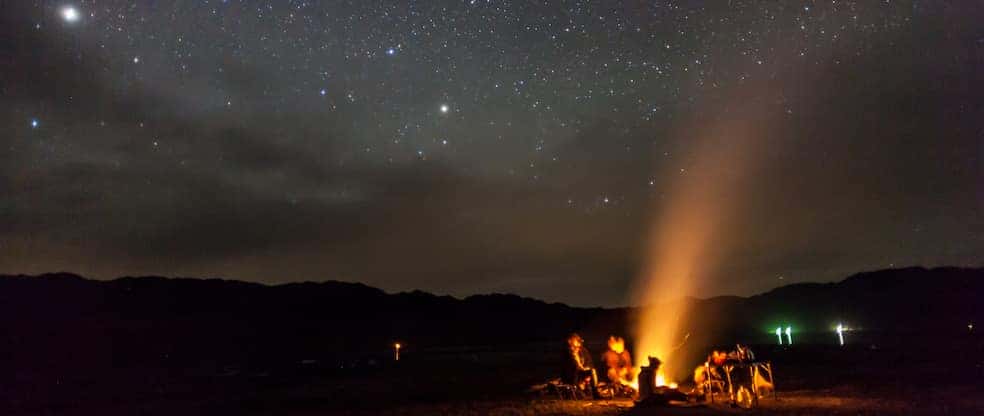 Peaceful Valley Campground
Located in nearby Lyons, you will find Peaceful Valley Campground in a glacial valley surrounded by conifer trees. It features 17 campsites, with 9 that are able to support RV camping. Each campsite comes with its own campfire ring, picnic table, and grill. The Middle Saint Vrain Creek is ideal for fly-fishing, but if you prefer mountain biking, you can do so on the first five miles of Buchanan Pass Trail. Address: Middle Saint Vrain Road, Lyons, CO
Cold Springs Campground
If you like scenic off-road driving, then Cold Springs Campground is your ideal destination. The drive from Boulder is well worth it. There are also many hiking trails, including one that is ideal for families with children. If you want to stop exploring to relax with a few hours of fishing, the area is also home to numerous lakes, rivers, and creeks.  Address: 12200-12440 Highway 119, Black Hawk, CO
Learn More with Fisher Acura
At Fisher Acura, we want to be more than just your source for everything automotive. That is why we are glad to provide recommendations for our favorite local destinations as well as our list of the best take-out restaurants or best ski resorts near Boulder. Do not hesitate to contact us today if you have any questions.