What Is Good Mileage On A Used Car?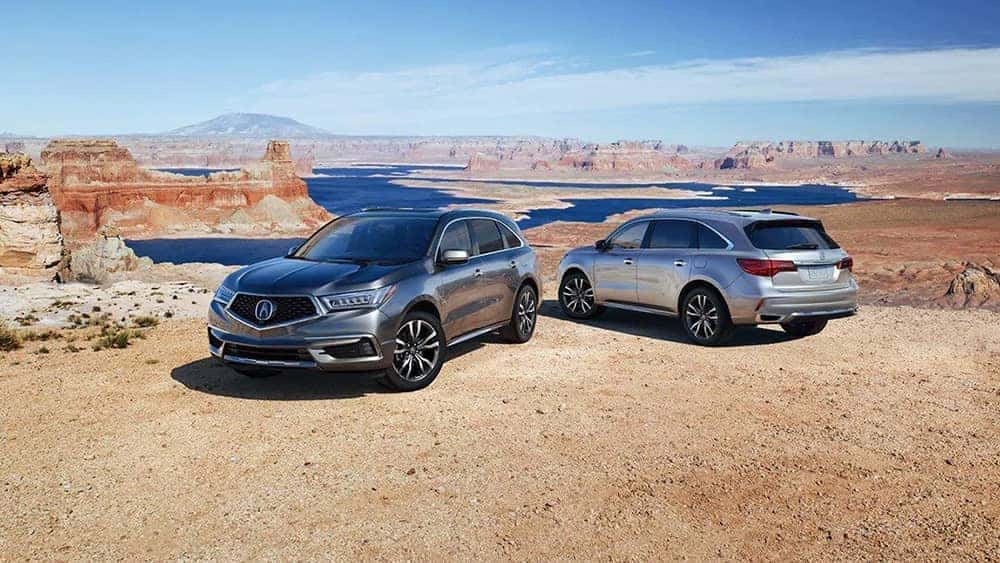 ---
Mileage on a vehicle is second to the mechanical issues when choosing a used car. Therefore, some Broomfield drivers might deter from a preowned car, truck, or SUV. But don't fret, you have been told a lie about mileage on used autos! Good mileage on a used car is anything up to (and sometimes above) 100,000 miles on the odometer. At Fisher Acura, our team can help when looking for your next used vehicle.
How to Consider Good Mileage For Used Cars
Good mileage for a used car can be higher than 100,000 miles. The condition of the used car and its history makes for an advantage. Keep the following in mind when searching for a pre-owned vehicle around Boulder and Aurora:
Driving History: For example, quick stops in the city impact a car more than highway driving. Even when two cars have the same mileage. If you can learn the history of its treatment and condition, it can help in choosing the right used car.
Location: If your car is driven in warmer weather, it will fare better than one driven in the winter. However, a used car left in the summer sun causes damage too. You need to learn about the location and storage of the vehicle.
Vehicle Condition: Have a certified mechanic inspect the used vehicle. They will notify you of any mechanical issues, rust, or other concerns.
Maintenance History: The maintenance history will influence your decision. Whether you buy or lease a used car, any lack of previous service could cost you.
Mileage vs. Age
Older pre-owned cars with low-mileage can have more issues. Older cars driven on occasion can have mechanical problems. A low-mileage car can be more costly than a newer used car with high mileage. You can lower the price tag by choosing a like-new model to drive in Broomfield and Thornton. Fisher Acura want to help you save.
Buy Your Used Car Near Boulder, Today!
When buying a used car, remember not to fixate on mileage. There are many factors, like the ones we listed to incorporate into your car buying decision. Check out our used vehicles to find the one right for you. If you have further questions, contact us or visit Fisher Acura, to begin a positive used car experience!