How Often to Change Your Spark Plugs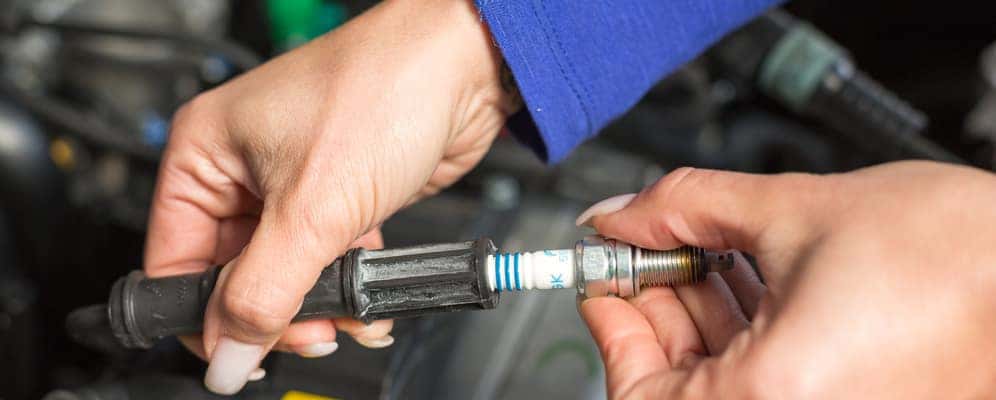 If you're wondering how often to change spark plugs, you're not alone. "When do I change spark plugs?" is one of the most common questions our service team in Boulder is asked. Whether you drive a new or used vehicle, spark plug placement is needed every 30,000 miles. However, this rule of thumb can vary based on the way you drive your car on Aurora commutes. Knowing how often to change your spark plugs can easily be answered by checking your owner's manual and speaking to a service technician at Fisher Acura. Learn more about spark plug replacement as well as Acura parts with Fisher Acura.
When Do I Change Spark Plugs?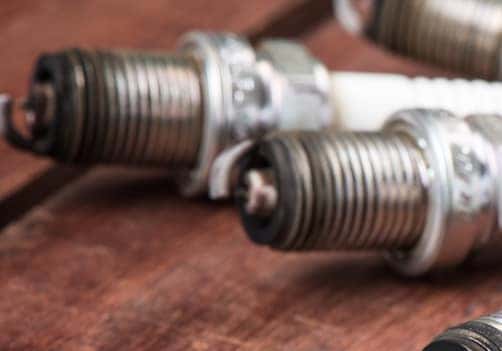 Asking when to change spark plugs is a sign of a good car owner. Spark plugs are one of many necessary Acura parts needed to operate your Broomfield vehicle's engine. They send voltage generated by the ignition coil to the combustion chamber, which ignites as you start the car. Since a car can't start without working spark plugs, you'll know something is wrong immediately. Signs that you need spark plug replacement are:
Misfiring engine
Rough-sounding engine
Rough noises during engine idling
Poor acceleration
Decreased fuel economy
Engine startup failure or slow engine start
Benefits of Changing Your Spark Plugs
Spark park replacement will help keep your car's engine in optimal condition. Also, you will gain these benefits when you know how often to change spark plugs.
Higher Fuel Economy – If your car has a worn spark plug, fuel economy can be slashed by up to 30%. Replacing the plug can help restore your car's efficiency.
Dependable Combustion System – Spark plugs help keep combustion going, so your car runs reliability.
Easy Engine Starts – Once the spark plugs are replaced, you should notice an immediate difference. When spark plugs are working as they should, the engine will start right up.
Reduced Harmful Emissions – Replacing old spark plugs can help control harmful emissions and give your car a fuel economy boost.
Rely on Fisher Acura for Spark Plug Replacement!
Having trouble getting your car to start? There's no need to fret. For spark plug replacement, schedule an appointment with our service team at Fisher Acura! For any questions about knowing how often to change spark plugs, check out our service tips and tricks! If you're looking for OEM Acura parts, contact our parts department.