How Often to Change Your Spark Plugs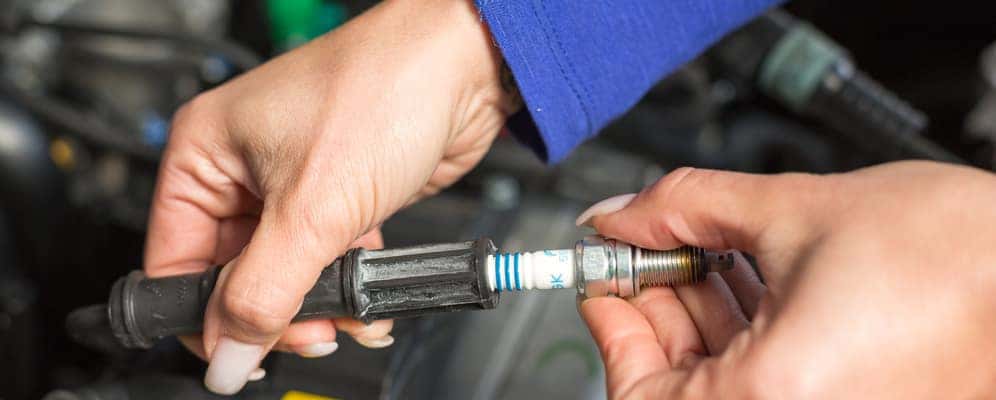 How often do spark plugs need to be changed in your Acura vehicle? Fisher Acura is here to answer this common question of may Aurora drivers. While experts generally recommend replacing them every 30,000 miles, it can vary depending on your specific model. Your owner's manual should have a more concrete answer for your particular make and model as to how often to change spark plugs. Learn about when to replace spark plugs below, if you need any assistance with spark plugs, the experts at Fisher Acura would be glad to help.
When Do I Change Spark Plugs?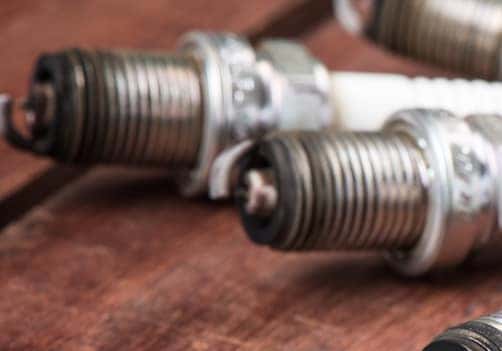 How do spark plugs work? This tiny ignition component transports the high voltage current from the ignition coil to ignite the combustion chamber when you start up your vehicle. When spark plugs begin to malfunction, you could notice any of these issues:
Engine misfire
Slow or no start
Rough idling
Engine is running rough
High fuel consumption
Poor acceleration
Benefits of Changing Your Spark Plugs
By regularly changing your spark plugs, you can avoid the problems previously mentioned as well as enjoy a few other benefits. There are advantages to replacing your spark plugs as part of the preventative maintenance schedule for your new Acura vehicle:
Consistent combustion system – Spark plugs allow for the continuous production of combustion so your vehicle performs as intended.
Improved fuel economy – A bad spark plug can decrease your fuel economy by as much as 30%! Replace it, and you will be driving more efficiently.
Less harmful emissions – Replacing your vehicle's spark plugs can not only help increase your gas mileage, but it is also better for the environment.
Your Vehicle Starts Smoothly – Your vehicle should start effortlessly when spark plugs are functioning the right way.
Turn to Fisher Acura for All of Your Automotive Service Needs
If you have encountered any of the issues mentioned above, it could be time for new spark plugs. If so, the experts at Fisher Acura, near Broomfield, would be glad to assist you. In addition to answering the question, "how often do spark plugs need to be changed?", we would be happy to answer any other service-related inquiry, like how to fix a locked steering wheel, how to clean leather car seats, or premium vs. regular gas. Set up your appointment at our service center, and get your vehicle running at peak performance in no time. Contact us today at your convenience.