What Is Good Mileage for a Used Car?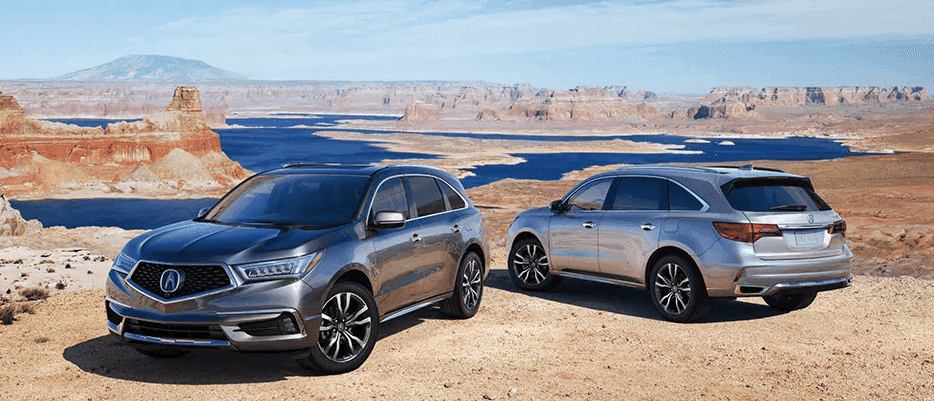 As manufacturing quality continues to go up, cars are lasting longer. As a result, acceptable mileage on a used car is higher than it used to be, and vehicles with over 100,000 miles are routinely in demand as quality used vehicles. In addition, there are factors outside of mileage that may have even more of an impact on the viability of a used car, and well-maintained cars with high mileage can actually be some of the best deals out there.  From late-year certified pre-owned vehicles to older models priced under 10k, at Fisher Acura we stock a wide range of used Acura vehicles for sale in Boulder. Read on to learn more about how repairs, maintenance, climate, and driving history can all impact the condition of a used vehicle:
How to Interpret Mileage on a Used Car
Although you should definitely pay attention to the number of miles when evaluating a used vehicle, there are other factors to keep in mind:
Driving history — Whether this car drove its 50,000 miles on smooth Boulder highway traffic or in stop-and-go-traffic in downtown Aurora will make a difference. Learn as much as you can about the regular driving habits of the previous owner. Excessive stop-and-go driving puts extra strain on a vehicle's transmission.
Location — Warm, dry climates are easier on a car than than cold, wet climates. In what kind of weather has the car spent the most time? If was usually parked in an indoor parking garage, it will see less damage than if it was out on the street.
Condition — Certified technicians at %di_name%% can tell you the true condition of the vehicle you're considering, no matter how good it looks on paper. Let us help you see the details you might otherwise miss, so you can make the most informed choice!
Maintenance — Your vehicle's maintenance history will reveal whether sure the previous owner was up-to-date with routine maintenance, and that any damage was repaired in a timely manner.
Used Car Mileage vs. Model Year: What's the Difference?
It seems logical to go for the option with the lowest mileage, but that's not always the best way to find a used vehicle in the best overall condition:
Even if it looks like a great deal on paper, an older vehicle with very low mileage may have spent years in a garage for years without being driven. In truth, cars need to be driven regularly, even just a little at a time, to prevent drivetrain and seal issues.
You should give priority to a car with a spotless maintenance record and 80,000 miles over a car with 55,000 miles that hasn't had an oil change in years. Timely maintenance history says a lot more about a car's current condition than the number of miles alone!
Low mileage used vehicles from a recent model year often come at a premium price, so you may be better off considering a wider variety of vehicles in your used vehicle search, or going with a new vehicle special.
Check Out Your Used Vehicle Options at Fisher Acura
Browse our used Acura vehicle inventory to find your favorites, and then stop by Fisher Acura in Boulder to see them in person. You can also check out other helpful car buying features like how to get a lower interest rate, how to qualify for a car loan, and what happens if you can't make your car payments. If you have more questions about what is good mileage for a used car, our team of expert technicians is happy to answer them. Reach out to schedule a test drive today!