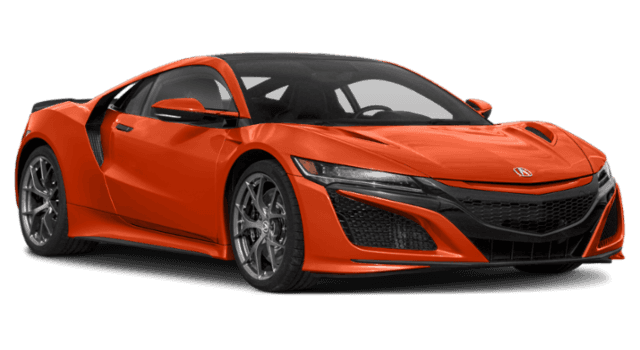 2019 Acura NSX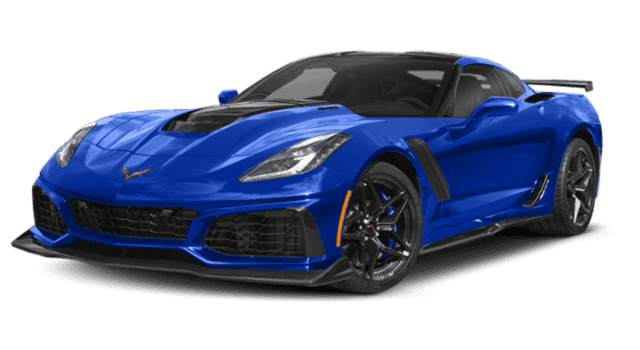 2019 Chevrolet Corvette ZR1
Acura NSX vs Corvette ZR1
Are you in the market for a car that really goes the extra mile? Then you may have already narrowed your list down to the Acura NSX vs Corvette ZR1. These two vehicles are legendary for their immense performance chops, next-level style, and stellar reputations. But between the two models, which is actually the better buy? Well, you might be surprised by everything that the2019 Acura NSX has up its sleeve! Let's take a look at the key differences below:
Performance Specs
The Corvette ZR1 may be a popular pick, but nothing compares to the luxury supercar Acura NSX. Acura created the first of its kind, a supercar outfitted with the Sport Hybrid Super Handling All-Wheel Drive System that nets a 573-hp power unit. The twin-turbocharged 3.5L V6 engine is equipped with dry sump lubrication to optimize performance, and the result is a 7500 RPM maximum engine speed – compared to just 6200 RPM on the Corvette ZR1. If you really want to feel that surge of adrenaline as you cruise through Aurora and Broomfield, then the Acura NSX is simply the better pick over the Corvette ZR1.
---
Fuel Economy
While the Acura NSX is a speed demon on the road, did Acura sacrifice efficiency to create such a beastly performance? Surprisingly, the Corvette ZR1 has fuel economy figures that pale in comparison to the much more fuel-efficient Acura NSX – proving, once again, that this luxury automaker offers the kind of well-rounded performance that is difficult to find anywhere else. The NSX generates an EPA-estimated 21 mpg* in the city, while the Corvette only produces 13 mpg in the city! So not only will you look stylish while navigating Denver in your NSX, but you'll spend way less time at the gas pump as well.
Discover the Acura NSX at Fisher Acura!
You've read all about theAcura NSX vs. Corvette ZR1, now get behind the wheel to see Acura's premium engineering in person at Fisher Acura! You can preview our current newAcura NSX inventory online to see what catches your eye, and feel free tocontact us with any questions about your test drive!