The Best Breweries in Boulder, CO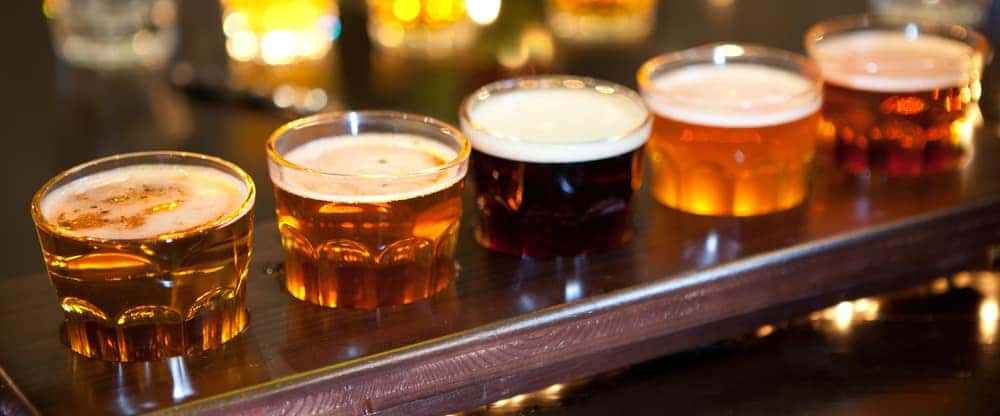 ---
If you love craft beer, there are numerous breweries in the Boulder, CO area that are worth checking out. A brewery tour is a great way to sample locally-made craft beer varieties. Fisher Acura has compiled a list of our favorite breweries in Boulder, CO that you won't want to miss. Get a group together, assign a designated driver, and try some of the most delicious beer produced right here in Colorado.
Avery Brewing Co.

Avery Brewing Co. has been producing eccentric beer varieties since 1993. Just a year later, their Out of Bounds Stout was an award-winning craft beer. In 2003, they opened their tap room, and a few years later, they began canning beer. Avery Brewing Co. offers guided tours seven days a week, and there are also options to book an exclusive tour. Address: 4910 Nautilus Court, Boulder, CO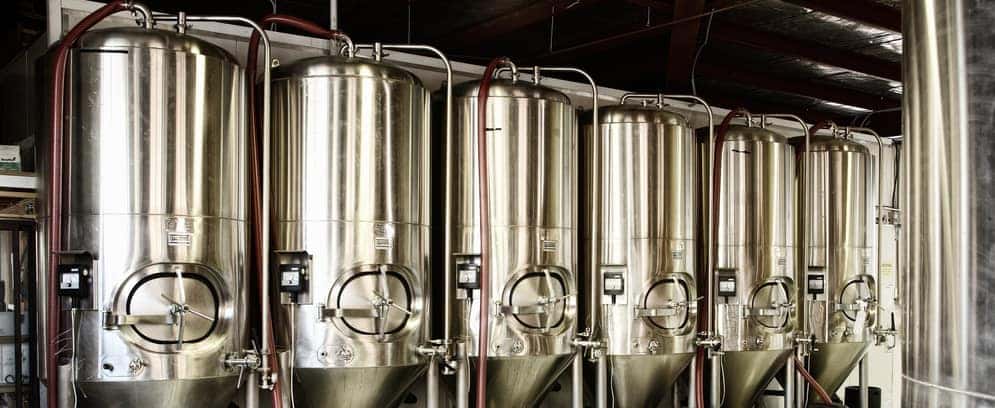 Boulder Beer
Boulder Beer was Colorado's first craft brewery. In addition to offering brewery tours, you will also find The Pub on Wilderness, located at the production brewery. Not only will you be able to try a wide range of craft beers, but The Pub on Wilderness is also a full-service restaurant. Here you can enjoy chili, soup, burgers, barbecue grilled cheese, and much more!  Address: 2880 Wilderness Place, Boulder, CO
Upslope Brewing Company
The founders of Upslope Brewing Company let their passion for craft beers and the outdoors really shine. In fact, all of their beers are packaged in 100% recyclable cans, and they take additional steps to create a sustainable future. Upslope Brewing Company hosts a number of events as well as brewery tours, so stop by today. This is one of the Boulder breweries you will not want to miss.  Address: 1898 S. Flatiron Court, Boulder, CO (Flatiron Park) or 1501 Lee Hill Drive, Boulder, CO (Lee Hill)
Twisted Pine Brewing Co.
Twisted Pine Brewing Co. has been creating craft beers since 1995. The team is dedicated to experimenting with flavor, whether producing new varieties of beer or pairing their craft beer with the delicious items on their food menu. Enjoy salads, pulled pork sliders, pizza, mac & cheese, and more with your favorite craft beer.  Address: 3201 Walnut Street, Boulder. CO
Learn More with Fisher Acura
Fisher Acura is not just your destination for everything automotive. We are also happy to provide recommendations for some of our favorite local attractions. In addition to showing you the best Boulder breweries, be sure to check out the area's best bookstores or the best take-out restaurants, best fishing spots, and best ski resorts near Boulder. Contact us today for more information.