What is the Best Boulder Bookstore?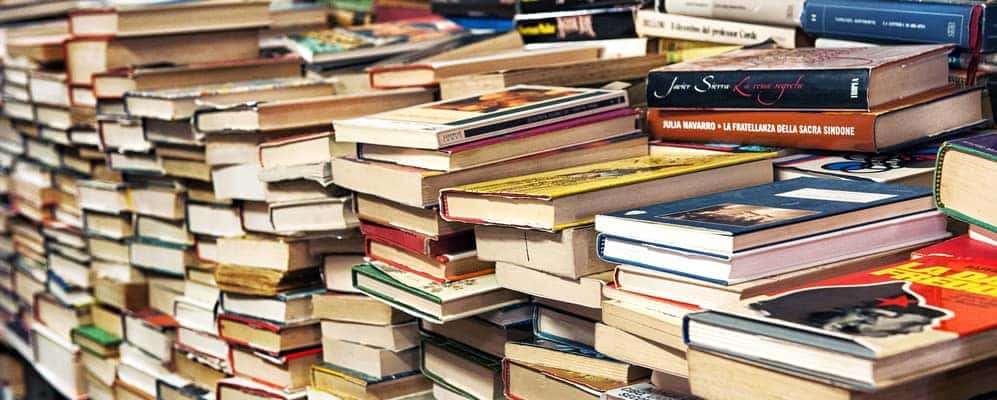 If you are looking for a great new book, Boulder has a wealth of bookstores with plenty of outstanding options to choose from. If you are looking for a Boulder, Colorado bookstore, Fisher Acura has you covered. We have compiled a list of our favorite Boulder bookstore locations worth checking out. Let us know if your favorite is on our list.
Boulder Bookstore
Boulder Bookstore is the largest independent bookstore in the city. It stretches across 20,000 square feet and three floors and is home to more than 100,000 titles. Boulder Bookstore also holds nearly 200 events per year both at the store and throughout the community. Authors that have visited this perennial favorite include: Stephen King, Deepak Chopra, Chelsea Handler, and R.L. Stine. Check out this award-winning Boulder, Colorado bookstore today.
Address: 1107 Pearl Street, Boulder, CO
Hours: Monday-Saturday from 10 a.m. to 10 p.m./Sundays from 10 a.m. to 8 p.m.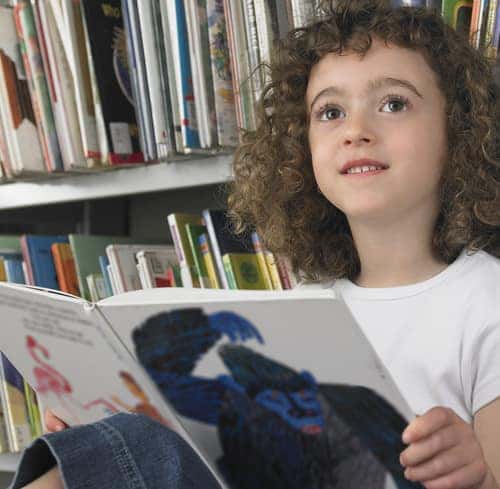 The Bookworm
The Bookworm is the largest used bookstore in Boulder. Featuring books in all genres such as fiction, history, self-help, and mysteries, this is a great place to find unique books at an affordable price. You can even bring in your own books for store credit or receive cash for rare and antiquarian books.
Address: 3175 28th Street, Boulder, CO
Hours: Monday-Friday from 10 a.m. to 6 p.m./Sundays from 12 p.m. to 5 p.m.
Trident Booksellers & Cafe
Trident Booksellers was originally established in 1979 as a Buddhist bookstore, and a cafe was added in 1982. Trident Booksellers & Cafe maintains its Buddhist roots, but also specializes in selling fine used books from a variety of genres including:
Health
Fiction
Psychology
Current Affairs
Literature
Poetry
And Much More!
Address: 940 Pearl Street, Boulder,
Hours: Monday-Saturday from 6:30 a.m. to 11 p.m./Sundays from 7 a.m. to 11 p.m.
Fisher Acura is Your Local Authority
Now that you know some of the top Boulder bookstore locations, why not check out our guide to the best local breweries, camping destinations, the Pearl Street Mall, places to go for an outdoor adventure, or the best ski resorts near Boulder. We keep up with all of the latest local happenings, so be sure to check back often. Contact us today with any questions.