Your Guide to the Pearl Street Mall Boulder, CO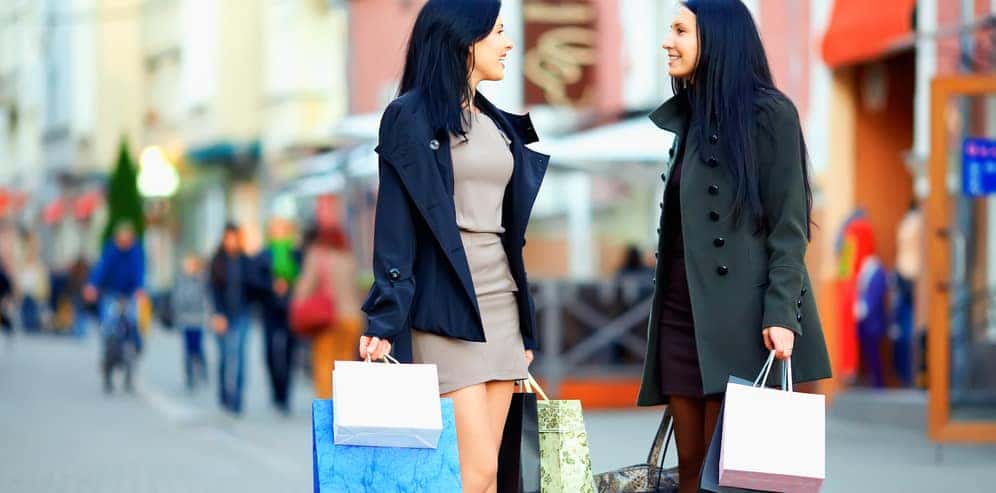 Stretching from 11th Street to 15th Street in the heart of Downtown Boulder, CO, the Pearl Street Mall is an outdoor pedestrian mall and a hub for culture, food, business, and the arts. Drivers from Broomfield and throughout the wider area come to the Pearl Street Mall to grab dinner, shop, drink good beer, and much more. But what are some of the best attractions? Find out here with Fisher Acura in Boulder, where you'll find lots of new vehicle specials going on now!
Food: Black Cat
One of the most popular newer Boulder restaurants, Black Cat serves up an incredible menu of creative and delicious New American dishes, with ingredients sourced from the chef's farm and other local farms. Location: 1964 13th Street Boulder, CO
Beer: Mountain Sun Pub & Brewery
A trip to Boulder is never complete without a stop at one of the many great local breweries. Enjoy a diverse lineup of delicious beers ranging from stouts and porters to IPAs and lagers at Mountain Sun Pub & Brewery. Location: 1535 Pearl Street Boulder, CO
Books: Boulder Book Store
Don't forget that Boulder is a college town, and as such is full of great spots to find a full lineup of new book titles–including the Boulder Book Store, which has been around since 1973. From author readings and a well-curated selection of employee recommendations to children's story times and more, the three levels of the Boulder Book Store is a must-see. Location: 1107 Pearl Street Boulder, CO
Something Different: Into the Wind
Get high as a kit at "Into the Wind," a Boulder kite shop with a wide range of traditional and stunt kites, as well as a number of wind decorations, kite gear, and toys. Location: 1408 Pearl Street Boulder, CO
Find More Activities Near Denver with Fisher Acura
The Fisher Acura team is your guide to arts and culture in Boulder and Aurora. Stop in and see us today, and check out our online payment calculator to estimate your monthly payments on a brand-new Acura! We're located at 6025 Arapahoe Road in Boulder, CO, and you can contact us at (303) 998-6295. While you're here, check out our guide to the Boulder Flatirons.