Outdoor Adventures in Greater Boulder, CO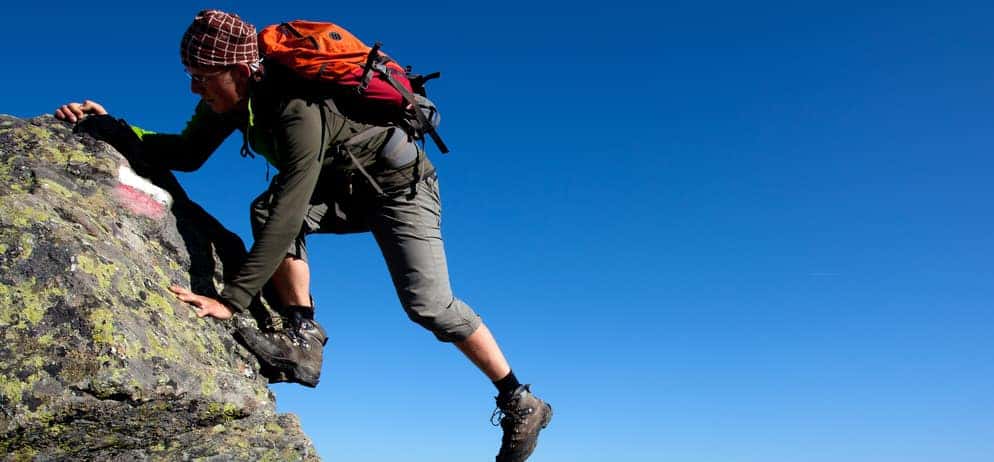 Whether you're looking for awe-inspiring vistas, heart-pumping thrills, or a serene getaway, there are plenty of outdoor activities Boulder, CO residents and tourists can enjoy. Fisher Acura is here to show you some of our favorites. Check them out here, and remember to count on us for affordable new vehicles near Broomfield at our dealership in Boulder!
Hiking Boulder, CO
Looking for an easy hike right with pretty scenery without having to take a big trek out of town? Then make your way to the Bobolink Trailhead.
Location:
5880 Baseline Road
Boulder, CO
Rock Climbing Boulder, CO
Make your way to Boulder Canyon Trail for great views and a hike to Boulder Canyon for some excellent rock climbing right in Boulder.
Location:
Boulder Creek Path
Boulder, CO
Biking Boulder, CO
Take the Boulder Valley Ranch Trailhead to the Eagle and Sage trails to tackle some serious terrain on your mountain bike and to enjoy some incredible views of big skies and desert hills.
Location:
3900 Longhorn Road
Boulder, CO
Fishing Boulder, CO
Rocky Mountain National Park offers some of the best fly fishing you'll ever find. It's not exactly a beginner's sport, though, so get some helpful tips and guidance from the folks at Front Range Anglers
Location:
Estes Park, CO
Skiing Boulder, CO
Colorado is world-famous for its towering, powdery slopes, but you don't have to go all the way to Vail to enjoy great skiing. Eldora Mountain Resort offers nearly 700 acres of beautiful downhill runs in a laid back environment just 30 minutes or less from Boulder.
Location:
2861 Eldora Ski Road
Nederland, CO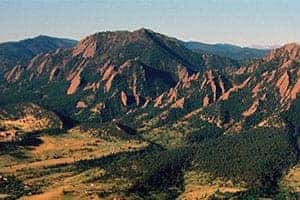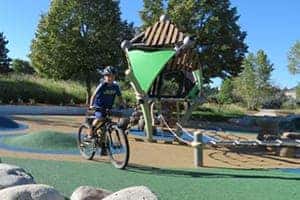 Image courtesy of bouldercolorado.gov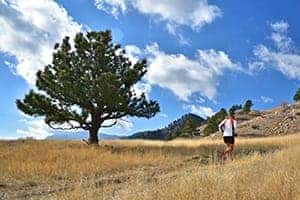 Image courtesy of bouldercolorado.gov
Get an Adventure Vehicle Near Denver at Fisher Acura
Apply to finance a new SUV or truck near Thornton today at Fisher Acura in Boulder, where we're happy to run you through the advantages of leasing vs. financing. We're located at 6025 Arapahoe Road in Boulder, CO, and you can reach us at (303) 245-6418 during our regular sales hours:
Monday – Thursday, 8:30 a.m. – 8:00 p.m.
Friday – Saturday, 8:30 a.m. – 7:00 p.m.
While you're here, be sure to check out our guide to the Pearl St. Mall, the top camping destinations, or the best Boulder bookstores, as well.