Can You Change Due Date on Car Loan?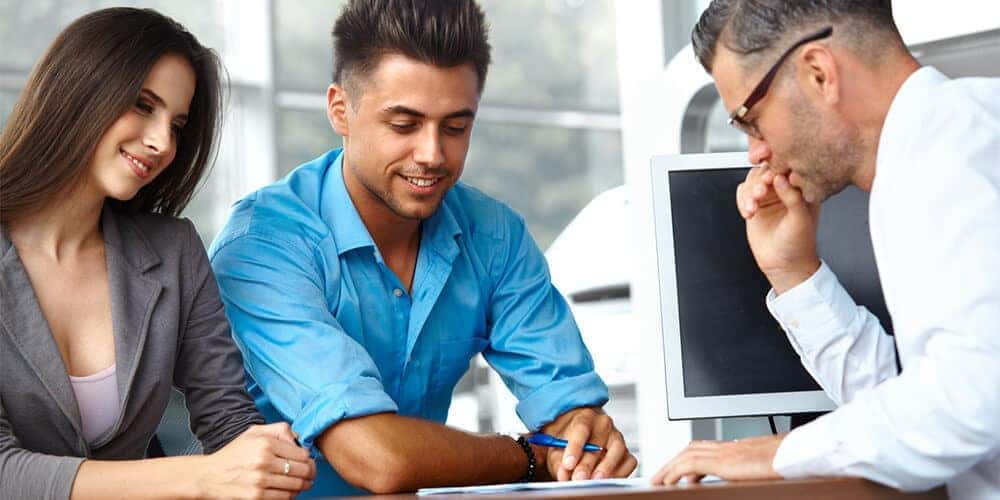 ---
---
Many Denver and Aurora drivers know how important it is to stay on top of their monthly car lease or car loan due date. However, sometimes you may need to rearrange your finances to meet your current needs. If this is the case, then you may be wondering: "Can you change due dates on car loans?" The short answer is yes, but you should know that payment requirements and limitations will vary from lender to lender and may require you to contact the car loan company to change your due date. Learn more from the automotive finance experts at Fisher Acura!
How to Change Your Car Loan Due Date
If you're looking to restructure your payment plan, one of the first things you'll need to do is contact the car loan company to change your due date. While this may not be a sure thing as no lender is the same, here are some ways you can organize your finances before you pick up the phone:
Make sure you're current on your payments. If you're behind on your payment schedule, or you've recently missed a payment, your lender might not be as willing to work with you. If you're all caught up, the process will be much easier.
Knowledge is power, so have your payment information handy. Most lenders will provide you with physical documents on your payment plan and payment date. Review any relevant information before you call, and check for contingencies.
Choose the perfect payment date. When do you get paid? In some cases, you'll want to make all payments at the beginning or the end of the month, so you can use your other paycheck for saving and spending. In other cases, it may make sense to split your bills up. Choose a car loan due date that isn't arbitrary, and be able to say why you'd like to change.
When Is Changing Your Car Loan Due Date a Good Idea?
Changing your due date can be a great way to help you stay on top of your other monthly payments and save money, although if you are still having trouble making your monthly payments, there may be other things you can do to get on track instead of changing your due date. For instance, you may benefit more from refinancing your auto loan for a better interest rate. And, you can get a head start to see how refinancing plans could impact your interest with our monthly car payment calculator.
Find More Automotive Finance Assistance at Fisher Acura
Now that you know more about how you can change the due date on a car loan, you can check out even more helpful finance features from Fisher Acura such as how to get a lower interest on a car loan, how to qualify for a car loan, and what you can do if you can't make your monthly payments. As always, our finance team is on hand to answer all of your questions and find a financial plan that meets your needs and keeps you moving. Contact us today to learn more and schedule a visit to our dealership near Broomfield!
Learn More with Fisher Acura
A luxury SUV should provide the enhanced convenience of more cabin space to meet your needs on your Denver drives. That's why you're sure to be impressed with the new 2021 Acura RDX dimensions. Delivering versatile Acura RDX cargo space to store and protect your belongings, plus relaxed seating makes this SUV perfectly capable of…

If you need a spacious new crossover, then the 2022 Acura MDX should be at the top of your list. One of your first questions might be: "Does the 2022 Acura MDX have third-row seating?" Absolutely! This high-end SUV provides expanded cabin space so you'll have all the versatility you need for your next Denver…

Your next luxury SUV should come with extra capabilities to support you on any job around Denver, and you're sure to be impressed with the new 2021 Acura RDX towing capacity. So, how much can the Acura RDX tow? Whether you prefer the support of FWD or an AWD system, you can tow up to…