How to Qualify for a Car Loan

A car loan is a great way to help you save money, and get behind the wheel of your new vehicle faster than ever, but if this is your first time doing so, you'll need to know how to qualify for a car loan. Whether you need help putting together the documents you need, getting your finances in order, or taking a look at your current credit score, Fisher Acura is here to help you get started. Learn more about qualifying for a car loan with the finance experts at Fisher Acura today!
What Do I Need to Qualify for a Car Loan?
One of the first things you may be wondering to yourself is: "What do I need to qualify for a car loan?" To help you get organized and prepared, we've compiled a quick list of some of the essential documents you'll need for your car loan submission. These include:
Proof of Income: If you looking at buying a car with financing help, you'll need to be able to prove your income so the lender has confidence that you'll be able to keep up with payments. In most cases, bank statements and/or pay stubs will suffice, but in some cases, a lender may wish to contact your employer.
Proof of Insurance: Insurance is required by law, and it's also required to get a car loan. You can usually purchase insurance at the dealership, but it's also something that you can take care of ahead of time.
Identification: You need to be able to prove that you are who you say you are. While required, a photo ID is often not enough — you'll likely also need corroborating documents such as a current utility bill in your name or current bank statements with an address that match the one on your ID.
Proof of Residence: Lenders need to have confidence that they can find you if needed. In most cases, a current utility bill will serve as adequate proof of your address.
Denver and Aurora drivers trading in old vehicles will also need their car's title and registration to show ownership of the vehicle and complete the qualification process.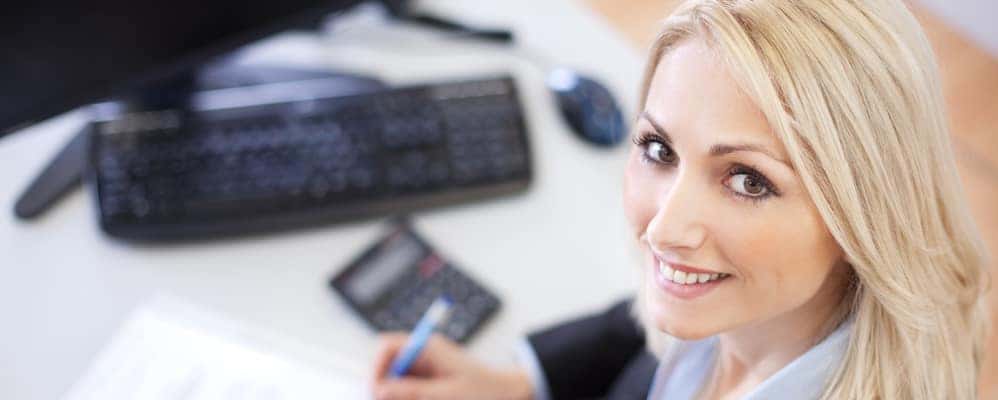 Do I Need a Good Credit Score to Get a Car Loan?
While having a strong credit score will surely help you get better terms and secure a lower annual percentage rate (APR) on your car loan, finding secure financing with poor or even bad credit is still possible. This is because credit scores can be subjective, and different scores can be rejected or accepted by dealers depending on their own standards. Many dealers will work with you to find the right fit, but you may need a co-signer or be open to accepting a higher APR.
Find Great Loan Offers at Fisher Acura!
Now that you know more about how to get a car loan, you can find more finance features at Fisher Acura such as leasing vs. financing, good mileage for a used car, difference between used and CPO vehicles, or how to get a lower interest rate on a car loan to help you find the option that works best for you. Our finance team will be glad to over our current offers and walk you through our inventory of new, used, and certified pre-owned vehicles for sale. Contact us today to learn more and visit our dealership near Broomfield! While you're here, read our guide on how to change the due date on a car loan or how to handle what happens when you can't make your payment.
More Financing News From Fisher Acura