How Often Should You Rotate Your Tires?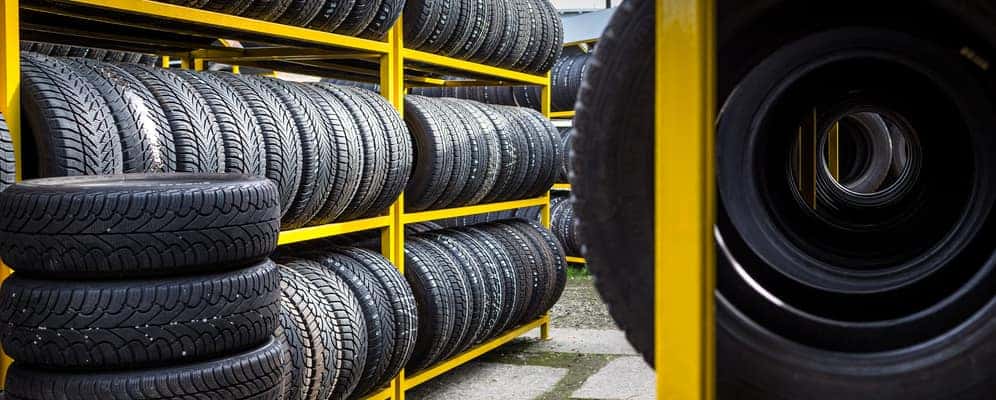 When you think about car maintenance, you probably think of common tasks like oil changes and fluid flushes – but what about your tires? Many customers from Denver and Aurora come to Fisher Acura wondering how often should you rotate your tires, and the answer depends on a few different factors.
Why are Tire Rotations Important?
Your tires play a huge role in your vehicle's performance and safety. It's important to keep an eye on factors like inflation level and tread level as you drive through Broomfield, but tire rotations are more crucial than you might think. As you drive, you might think that each tire receives equal wear – but that's not the case. For example, front-wheel drive vehicles put more pressure on the front set of tires and less pressure on the rear set. When you rotate your tires, you can distribute that wear and tear more evenly. This means a longer lifespan for your set, which means a safer performance and less money out of your wallet!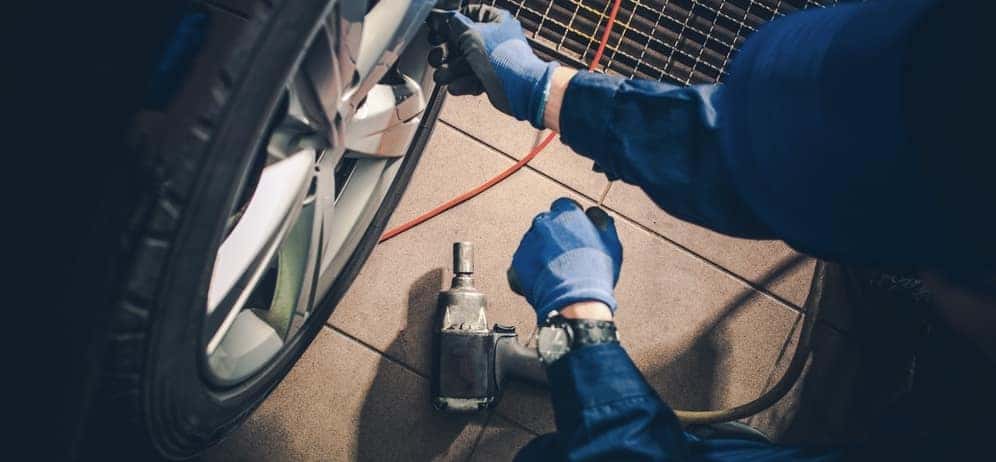 When Should I Schedule My Service?
Generally speaking, we recommend scheduling your tire rotation every 5,000 miles or so. Some people prefer to save time by scheduling oil changes and tire rotations at the same time. But, depending on your make and model, you might need to stop in more frequently. Check your owner's manual for specific guidelines and other helpful tips about your tire maintenance. If you drive an AWD model, for example, tire balance and rotations are particularly important. Models with older suspension systems may be more prone to tire cupping, or uneven tread wear, which can also reduce the lifespan of your tires. Your driving habits can also play a big role in the longevity of your set. Off-road adventurers might need to head to the dealership a little earlier to ensure that everything is up to par.
Schedule Your Tire Rotation at Fisher Acura Today
Now that you know how often should you rotate your tires, how long has it been since you stopped by the service department? Drop by Fisher Acura and we'll take care of everything, from tire care to oil changes to inspections. Contact us in nearby Boulder to get started! In the meantime, learn how to jump start your car, how to check your oil, or does Acura take premium gas.