How to Get Lower Interest on a Car Loan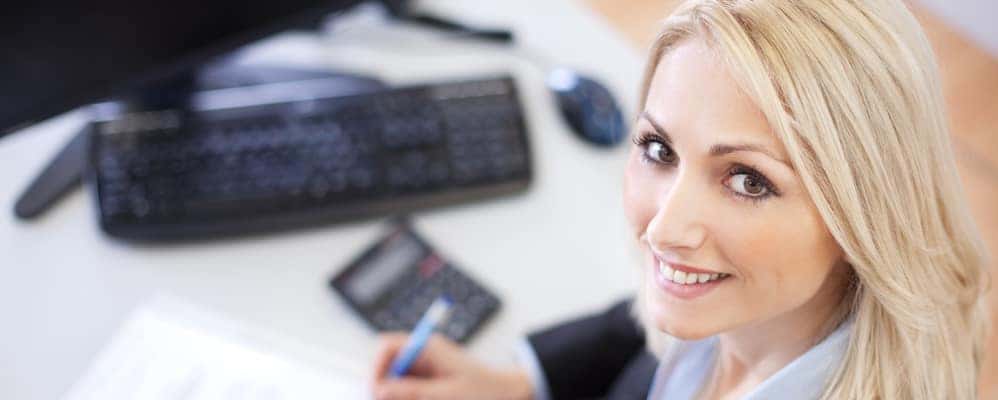 ---
---
If you're a Denver and Aurora driver taking out a loan for your new car purchase, you may be wondering: "Can you lower interest rates on a car loan?" You certainly can, and Fisher Acura is here to show you how. Read on to learn how you can lower your car loan interest rate and how you can determine whether an interest rate is good or not for you with our auto finance experts.
How Can I Lower My Car Loan Interest Rate?
If you're thinking, "how can I lower my car loan interest rate?" then you should know that how much it can be lowered will depend greatly on your credit score. Here are some tips to help you get started:
Check your credit score. Knowing your credit score can help you decide if it needs to be cleaned up a bit more before you apply for a car loan.
Clean up your score. Making sure your credit score is in a good place before applying for a car loan can help in getting you a lower interest rate.
Check for Refinance Loans. Make sure you know the range of interest rates that are average for your credit score and loan amount. Be sure to compare rates and payment terms from multiple places and ask your current lender for a lower rate. If denied, let them know you've been offered lower rates elsewhere and ask if they're willing to match or beat the lowest offer.
Enlist a cosigner. Having someone cosign for your loan might get you a lower interest rate, especially if you have bad credit.
Consider in-house financing. In-house financing means you'll be making payments to the dealership instead of the bank. If you make your monthly payments on time, consistently, then you'll also be able to get a higher credit score.
What is a Good Interest Rate?
Along with knowing how to lower your car loan interest rate you need to know what a good interest rate is, as it will once again come down to your current credit score and the amount you are looking to loan. Drivers can find good interest rates anywhere between 3.2% to 12.9%, but if you're looking to see where you fall based on your credit score, here are some estimated interest rates:
800 – 740: 3.2% interest rate (on average)
739 – 680: 4.5% interest rate (on average)
680 and below: 6.5% – 12.9% (on average)
Find More Auto Finance Features at Fisher Acura
Now that you know more about getting a lower interest rate on auto loans, you can find even more helpful finance features at Fisher Acura such as how to calculate a lease buyout,  how to change the due date on a car loan, how to qualify for a car loan, difference between used and CPO vehicles, good mileage for a used car, and leasing vs. financing. Our finance team is here to answer any questions and help you apply for financing online or in person. Contact us today to learn more and to schedule a visit to our dealership near Broomfield!