What is the Difference Between Used and Certified Pre-Owned Cars?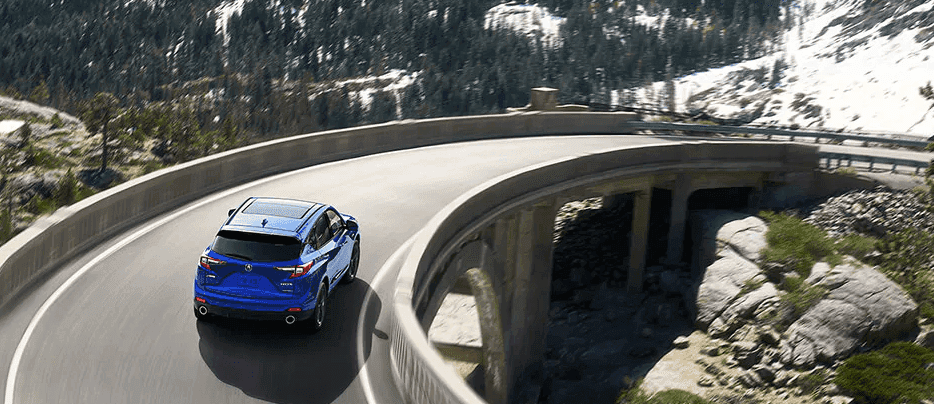 ---
---
You've probably heard the term "Certified pre-owned" vehicle, but do you know what it means? CPO is a special distinction given to specific used cars that pass an auto manufacturer's strict quality inspection. Most used vehicles are nothing special because they typically aren't methodically inspected like CPO vehicles, and they don't offer the same perks. Fisher Acura highly recommends you purchase a CPO car. Here are the major differences between used and certified pre-owned cars.
Purchasing a CPO might cost a bit more than buying used, but you're getting a late-model vehicle that is thoroughly inspected and has an extended warranty. In the long term, you will probably save money on repair costs.
You can buy a used car from anyone in Boulder but CPO vehicles are only available through authorized dealerships.
Unlike used, CPO cars come with special benefits, like roadside assistance.
What Are the Benefits of Certified Pre-Owned?
There are many benefits to a CPO, but they vary by the automaker. Acura Certified Pre-Owned vehicles must have under 80,000 miles and be six years old or newer. The certification is one of the most stringent in the industry. The vehicle must also pass a rigorous comprehensive inspection carried out by an Acura Certified Technician. By purchasing a CPO you'll get the benefits of owning a dependable late-model vehicle and:
24 months. 100,000 miles extended warranty
Your first scheduled maintenance is complimentary
Concierge service
Three months free trial on SiriusXM
24/7 Roadside Assistance
Greater peace of mind on Denver roads
And much more!
Why Wouldn't You Buy a CPO Vehicle?
The only possible downside of purchasing an Acura certified pre-owned vehicle is that it may cost a little more upfront than a car that's not Acura certified. However, in the long run, you'll most likely spend much less on repairs. Also, it's almost like getting a brand new car but at a better value!
Test Drive a Certified Pre-Owned Vehicle at Fisher Acura Today
Now that you know the difference between used and certified pre-owned vehicles, come see the extensive inventory of CPO cars at Fisher Acura. You can read about who owns Acura, and even check out more car buying tips like how qualify or an auto loan, how to get a lower interest rate, and what happens if you can't make your car payment. If you live near Aurora or Broomfield, let's go for a test drive. Our helpful finance team will do everything they can to get you into the car of your dreams at a price you can afford. Have questions? No problem. Contact us. We're always happy to help!