Who Makes Acura Cars? Does Honda Make Acura?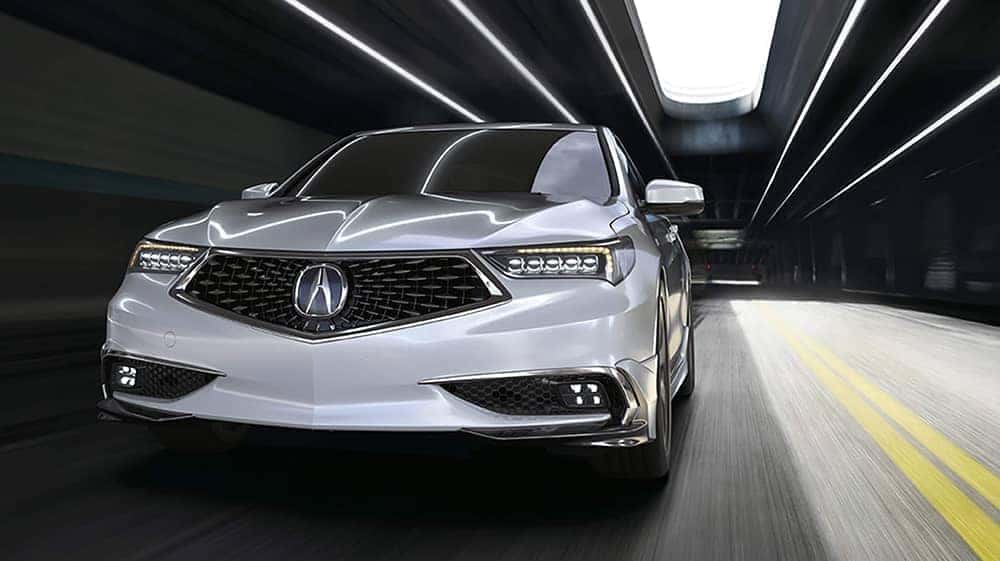 ---
Are you wondering who makes Acura cars and SUVs? Does Honda make Acura? It's a common question. After all, the Acura lineup combines luxury, performance, and sophistication to provide an extremely stylish ride. And yet, many give little thought to who makes Acura cars. But every now and then, one of our customers at Fisher Acura of Boulder will ask us about where the Acura brand comes from – Who owns Acura? Does Honda make Acura? If you've ever been curious, don't worry. We've got the answers. Keep reading to find out about the history of Acura, and who actually owns the company.
Does Honda Make Acura?
The rumors you heard are correct. The Honda Motor Company, Ltd. is the entity who owns Acura. The government of Japan introduced export restrictions on automobiles to the U.S.A. during the 1980's. These restrictions meant it was more profitable to export higher-priced automobiles. This resulted in Honda creating its own luxury brand, Acura, the very first Japanese luxury car company, in 1986. Acura gained quick success with the Acura Legend, prompting Toyota and Nissan to create their own luxury brands. Today, the hard-working folks who make Acura cars can be found mostly in the Honda manufacturing plant in Marysville, Ohio.
The Acura Lineup
While it's true that Honda does make Acura vehicles, the Acura brand has its own line of dealerships, like Fisher Acura, where you can find all of the Acura models. Drivers who own Acura vehicles can't see themselves owning any other brand of car. Here is the current lineup of models you can find for sale on our lot:
Test Drive a New Acura for Sale at Fisher Acura
Come in to Fisher Acura and see why our customers who own Acura vehicles keep coming back. We make it easy for you with our Acura specials and a range of finance specials. You can also check out more helpful features such as how to use paddle shifters or how to use low gear, and even get pre-qualifed for financing online. We're just a short drive away from Broomfield, so drop by or contact us today!
Who Makes Acura Cars? Does Honda Make Acura? | Fisher Acura