Your Guide to Chautauqua Park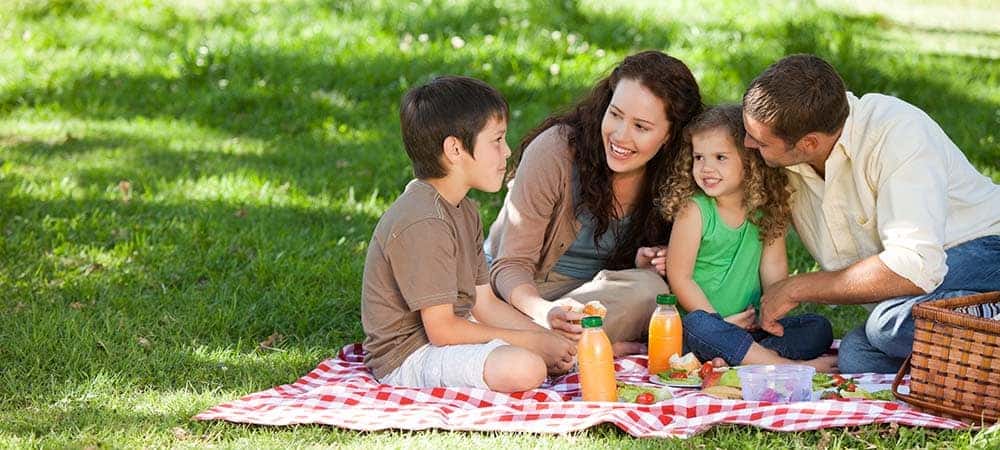 Chautauqua Park is a historical area located right next to the Flatiron mountains in Boulder. Home to many diverse hiking trails and unique events, it offers several must-do activities for you and your family to enjoy.
Explore the Hiking Trails
There are a variety of hiking trails that begin near the Chautauqua Trailhead and stray into the Flatirons. Depending on your experience level, park rangers can recommend a hike for you and provide brochures on wildlife and plants in the area.
Enjoy a Picnic
At Chautauqua Park, there are various picnic areasto enjoy a meal and spend time with your loved ones. You're sure to be in awe of the beautiful views as you play frisbee or relax with family and friends.
Listen to Live Music at Chautauqua Auditorium
Open between the months of May and September, the Chautauqua Auditorium hosts rock, folk, and pop concerts. The venue's temperature is regulated by the weather and is known for its extraordinary acoustics and one-of-a-kind atmosphere.
Arts in the Open
If you are visiting between June and October, you can go on a hike with Arts in the Open, where an audience is taken on one of Chautauqua's trails with a cast of actors. The actors will perform scenes from a play along the hike.
Plan Your Next Trip with Help from Fisher Acura
Contact our team at Fisher Acura, one of the Denver area Acura dealers. We are happy to answer any of your questions, from inquiries about our new vehicle specials to popular hiking trails near Boulder and the best bookstores in the area.